Chukwuemeka Emmanuel, a skit maker popularly known as investor Sabinus, has threatened to sue Friesland Foods, the manufacturer of Peak Milk, over what he described as unauthorized use of his intellectual property.
He also demanded N500 million from UAC Foods, maker of Gala, for using his animated picture in an advert on their official Instagram page.
Why Sabinus Is Suing Both Companies
In a pre-suit notice by his legal representative, Stanley Alieke, on May 27, the skit maker demanded N500 million from Peak Milk's manufacturer for using his trademarked slogan "something hooge" in recent adverts.
---
Also Read: Smoothly Complete Binance Account Verification With BVN or NIN
---
His legal representative also demanded another N500 million for "emotional, physical, psychological and mental trauma our client has suffered for the trademark theft and the infringement of his intellectual rights property."
On May 25, the award-winning content creator similarly served UAC Foods an N100 million pre-litigation lawsuit over a social media post that featured his animated picture captioned, "the way I calculate everything in my life."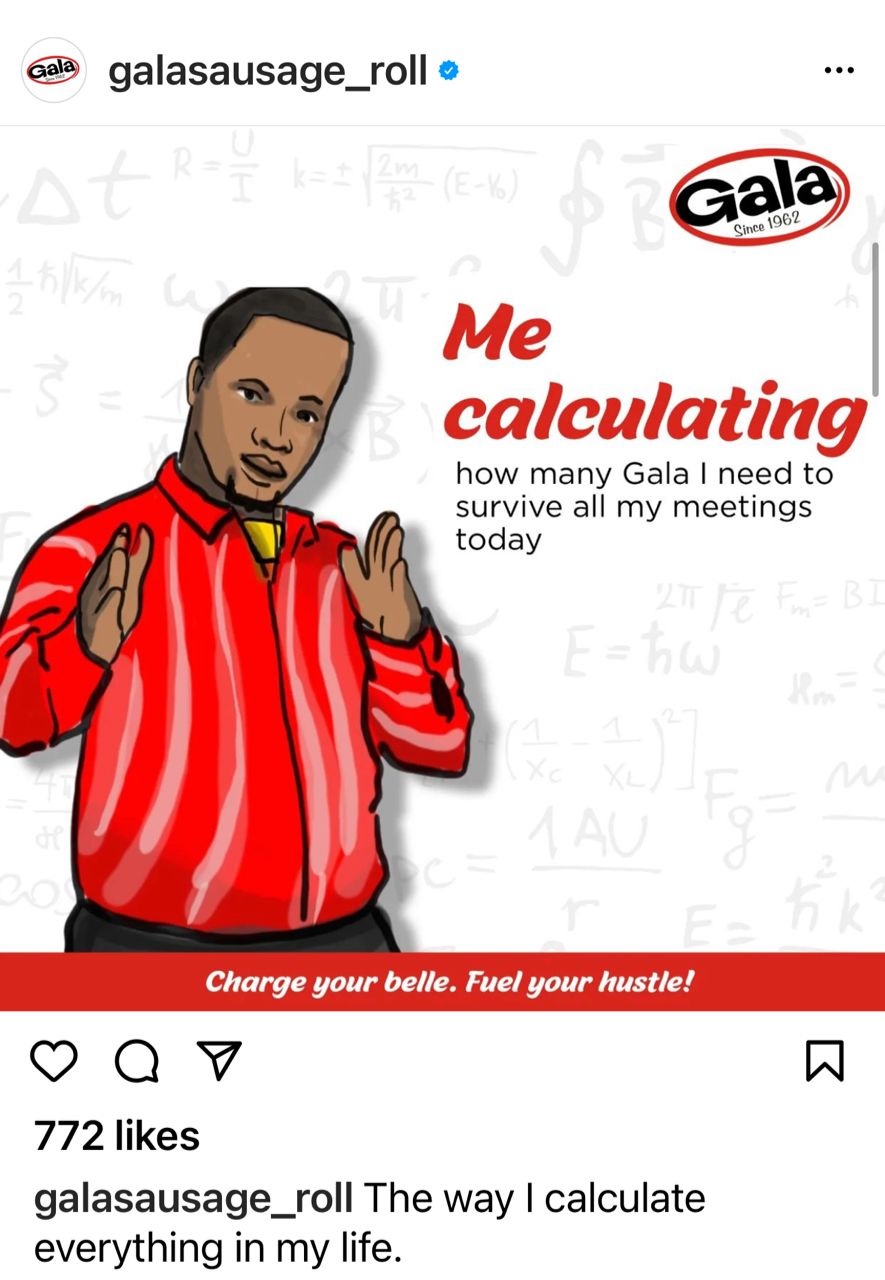 The post, according to the comedian, "gathered massive traffic, and engagements and attracted huge followership to your page, which only happened because the picture of our client was used for the promotion and advert."
"We demand that you pay our client the sum of one hundred million Naira (N100 million) for the use of the picture, which is the average fee our client charges for his picture to be used for adverts and promotions.
Both companies have been given 14 working days to meet his demands or the matter would be taken to court," the notice read.